Samson had the right idea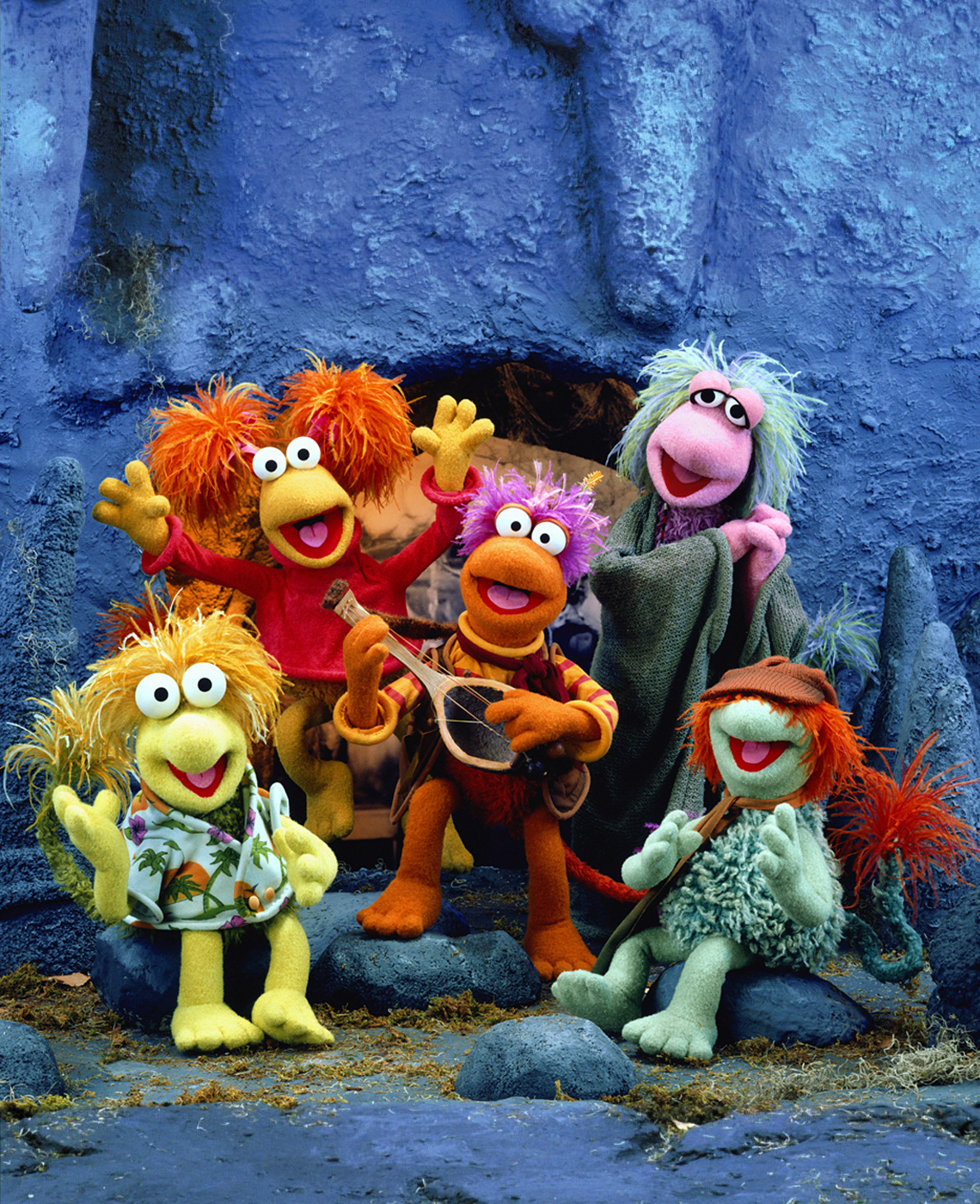 Yesterday my ponytail hit me in the face with a fair old whack, so after about 8 months I finally gave in and got a hair cut.
To most people this isn't a big deal, I absolutely HATE getting my hair cut - "With the Fire of a Thousand Suns".
Bear with me as a walk you through this trauma.
A few things to note, firstly I have no irrational attachment to long hair or anything like that. In fact once I'm in the chair I'm inclined to get everything taken off. Unless its winter, my ears get cold you see. I honestly don't know how men aren't in ear muffs all year round. The other thing stopping me going pixie short is that you then HAVE to get it cut more often, lest you resemble some type of Fraggle.
Secondly this has nothing to do with cost, well OK maybe a little, £50 a pop is a slight turn off. Sadly I don't have afternoons free anymore to attend the great £5 Vidal Sassoon Academy haircuts I used to get as a student - which were all fantastic so thank you.
What it boils down to is that I don't like being to focus of anything for too long. So a person with sharp point objects pawing at me, makes me uncomfortable. Then I end up looking myself for an hour, while they examine my head (for defects I fear). To make it worse they insist on talking as well.
It feels like being under a microscope and is there anyone who really enjoys that?
While I understand that it must be really boring to the stylist, one person after another sitting there, glum. I just can't cope with the small talk. The older I get the more I hate it. They are of course lovely, interesting people but I frankly don't care. And really I don't think they care either so why can't we just all accept it, stop being polite and embrace quiet.
While I do almost always appreciate the result - the whole experience is mildly disturbing. The way I tackle this is to just go to the nearest Salon on a day I can cope and let anyone who is free hack away until you can see my face again. If no one is free then I walk away and wait for the next window. The longest I left it was two years, it was so long it kept tucking it into my jeans. My mum walked passed me when I got it cut because she didn't recognise me anymore.
And did I mention the fact they now massage you too - insult to injury.
Oh well I guess until they invent some sort of instant laser cut process I shall endure but I don't have to like it.