May the force be with you Harry...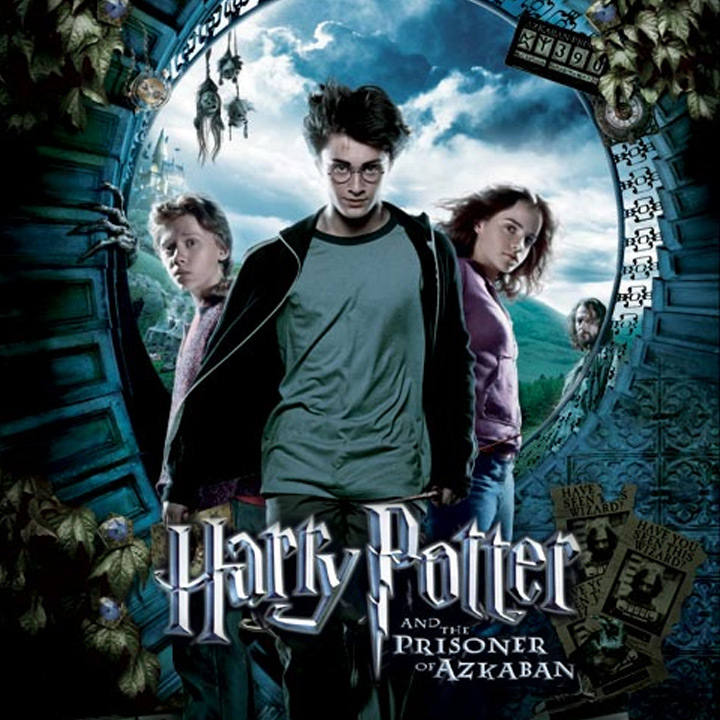 Before I start I must tell you I love Harry Potter and I love Star Wars even more. I'm sure you've all heard this before but I need to write it down, Harry Potter is Star Wars. Wait! I'm not saying JK Rowling is evil and stole the story or anything, no nothing like that but they are both 'The Hero's Journey' etc and both stories take their own directions and twist and turn.
***Note Spoilers of the Harry Potter Books below***
To begin with:
Harry = Luke (our young orphan Hero living with and aunt and uncle)
Ron = Han Solo (the atypical Hero who gets the girl)
Hermione = Leia (the annoying female, though I quite like Hermione, See Muggle net for the whole
love triangle
thing)
but that's not all, even the side characters have parallels...
Dumbledore = Yoda (gives themselves up for the greater good etc)
Sirius Black = Ben Obi-Wan Kenobi (I'll protect you as a surrogate father, then die...)
Hagrid = Chewbacca
Voldermort = Emperor (EVIL hahaha!)
Malfoy = Vadar (evil, but not evil...)
Snape = Lando Calrissiann (can we trust him, we can't trust him)
House Elves = The Ewoks (random cute creatures)
Hedwig = R2-D2
Cruikshanks = C3-PO
I really could do this all day. Still not convinced? just think about it for a little while...You are strong in the force Harry, I mean Luke...in essence they are the same story, the age old story, how good defears evil in the end...but wait we could always go back to the prequel and see how this can to be. For a time evil won the battle and corrupted Vadar/Voldermort but fear not, for this is how heroes are made.