The calm before the storm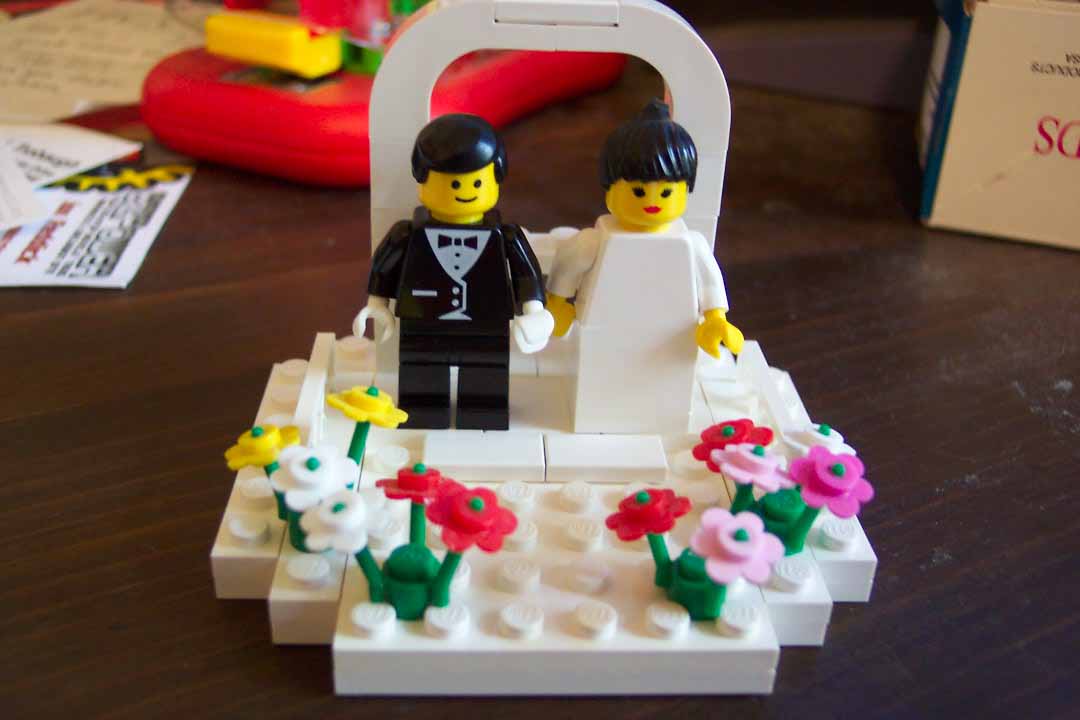 July the hotest month in year and year has gone by and we enter August the best month ever, apart from the fact the world it covered in a grim grey mantle. Everything says a storm is coming, from the damp in the air and the ominous winds to the oddly sedate piegons wandering the streets and park.
This is what it feels like ...
Or I could just be saying that cos all of my sisters wedding madness begins tomorrow and today is my last day in the office. Apparently rain is good luck on a wedding but my sister my go crazy if the weather doesn't pick up by the end of the week.
Take my advice, elope its a lot less hassel!
If you feel like being creative...I like this
site