The grass is greener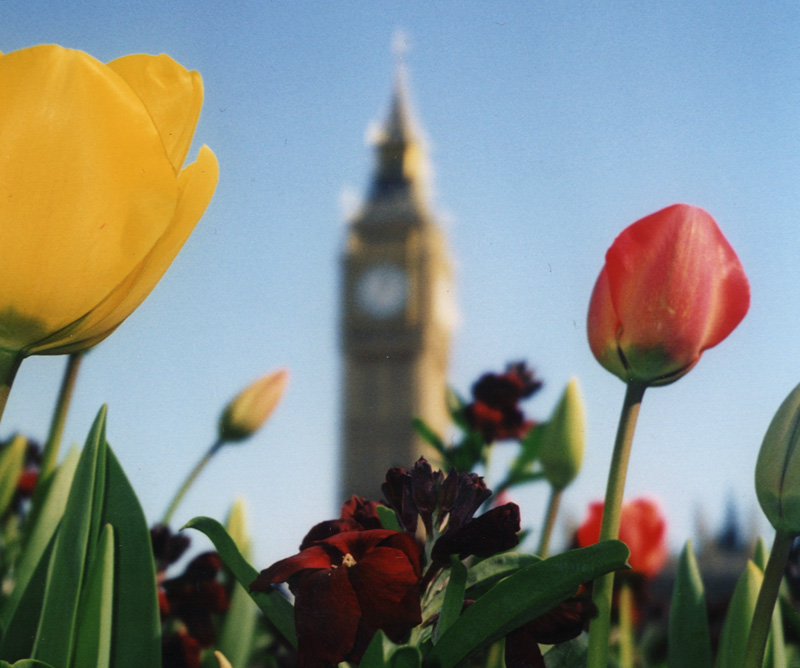 London has been boiling the last few days and I'm loving it. Summer is such a fantastic season, makes me feel healthier and more alive. I'd happily stay up all night in summer and could spend all day laying down in a garden. This lends to my theory that I'm part reptilian (in my case snake) and need direct sunlight to be truly happy. When the weather is like this I can't understand why anyone would want to be anywhere else.
The only draw back is the topless loons. They are everywhere we've all seen them, the men and women who walk around topless and or practically naked just cos its a tiny bit hot. I hate to be a pain but it is far cooler to wear loose fitting clothes made of linen then it is to walk around topless or wearing the tightest shortest thing known to man. Brains before skin cancer please...
What baffles me is the whole going away during August thing that Britain has. August is always fantastic in London, why leave? Holidays are always at their most expense, popular tourist places over crowded and the temperature is no higher. I'd happily leave these shores between November and early April, when daylight is a rumour you once heard but for summer I'm staying put. When else can I walk along the south bank, ramble through Hyde park, go to the Zoo a million times and see all the animals, eat outside at Covent garden or picnic with friends where ever suits, find random markets and all whilst wearing flip flops.